Are you tired of feeling like you can't rely on your singing voice?
Believe us, we get it, we've been there and we're here to help.
What if when you sang you could experience the following:

Exponentially less voice cracking.
No longer losing your voice or feeling like your throat is on fire after singing.
Expanding your range so that you no longer experience "gaps" in your singing voice (notes that just don't come out).
Understanding not only how to sing music but how to read and write music as well.
A more confident and reliable singing voice anywhere,any time!


Close your eyes...imagine what it would feel like to have the above be a reality for you.
Good news! It can be!!!


Learn your way, on your schedule!

Here at Angela Parchetta Music, we believe everyone has a confident and authentic singing voice inside them. But we also understand that everyone has their own schedule! That's why we offer a variety of options in order to accommodate every student!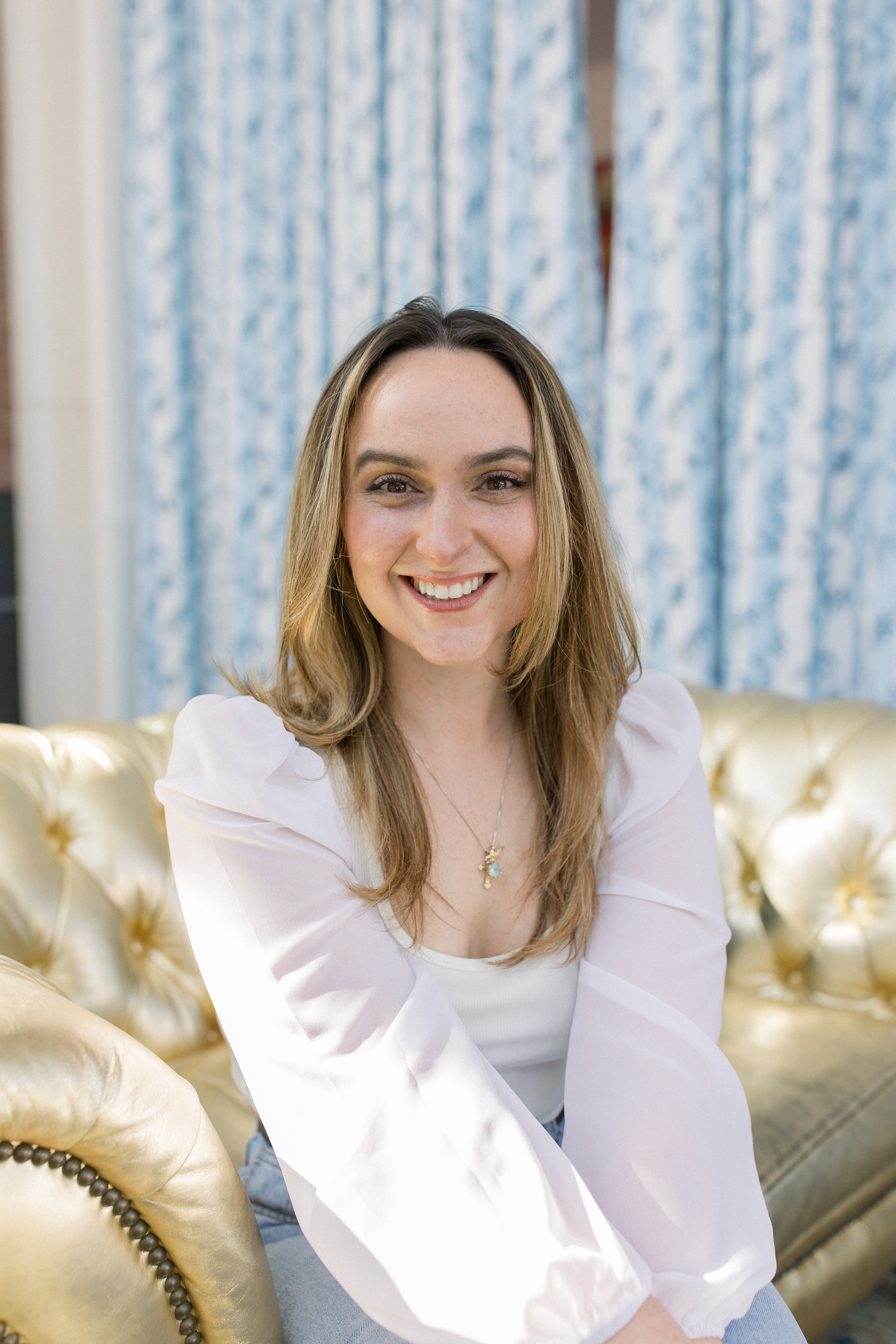 Hi, I'm Angela!


I'm a professionally licensed music educator and singer-songwriter based in Nashville, TN. I hold a Bachelor of Science in Music Education from Duquesne University and an active teaching license in TN and NC.
Since 2015 I have been teaching vocal music to all ages, both in the public school and private studio setting. throughout those years, I have encountered so many different students, but noticed one similarity: the desire to have more confidence and trust in their singing voice. This led me to develop a specific teaching style that focuses on building that confidence.
Lately I've been wondering: How many people would benefit from this process...but just don't have the time for 1:1 coaching? So I decided to make the "Finding Your Vocal Confidence" course (launching in July 2022)...a course that teaches you all my tricks...but on your own schedule!
I believe vocal coaching should be accessible to anyone who wants it. I am committed to creating musical experiences that inspire confidence, authenticity and courage.
So whether you choose the online course or 1:1 coaching, I am so excited to share my knowledge with you and to cheer you on in your singing journey! I am here for all my students, so please don't hesitate to reach out with any questions!
xoxo, Angela


Check your inbox to confirm your subscription